Fourth time winner Ivan Tenchev is crowned the winner of the World Wrap Masters Eurasia 2019. Ivan won the competition in 2016, 2017, 2018 and now this year. He was crowned World Wrap Master 2018 when he won the World Wrap Masters Final 2018 in Berlin.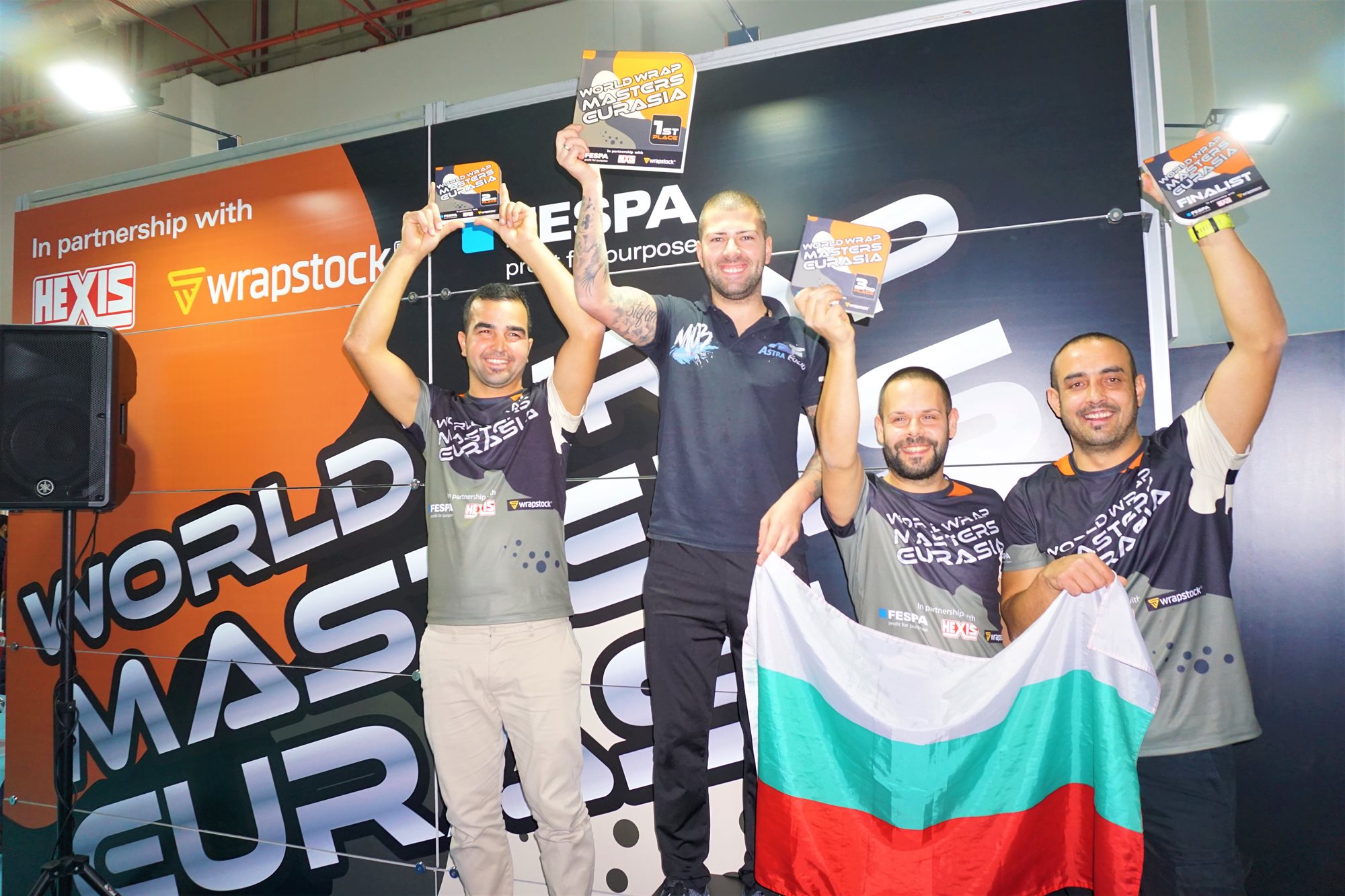 The competition took place at the FESPA Eurasia 2019 exhibition from 6th-8th December at the Istanbul Expo Center in Istanbul, Turkey. The sponsors included Deniz Reklam and Hexis who provided the vinyl and printing and the design of the vinyl was supplied by Wrapstock.
Ivan is an installer at Astro Folio and is from Bulgaria and has an colourful array of accolades including those from industry wrapping competitions including World Wrap Masters, Hexis Battle Istanbul, Wrap Olympic Games just to name a few. Ivan comments: "I work very hard from early morning to late in the evening and I think the key to my success is that I am dedicated to my work and am very passionate about what I do. Dedication and passion are vital."
Regarding the importance of the World Wrap Masters competitions to the vehicle wrapping industry Ivan says "I think the World Wrap Masters is important because it allows you to meet the best wrappers in the industry, it gives you the opportunity to learn and for competitors to share their knowledge. The World Wrap Masters opens many doors for those in our community, the competitions never disappoint and even those who do not win the competition can still gain a lot from competing."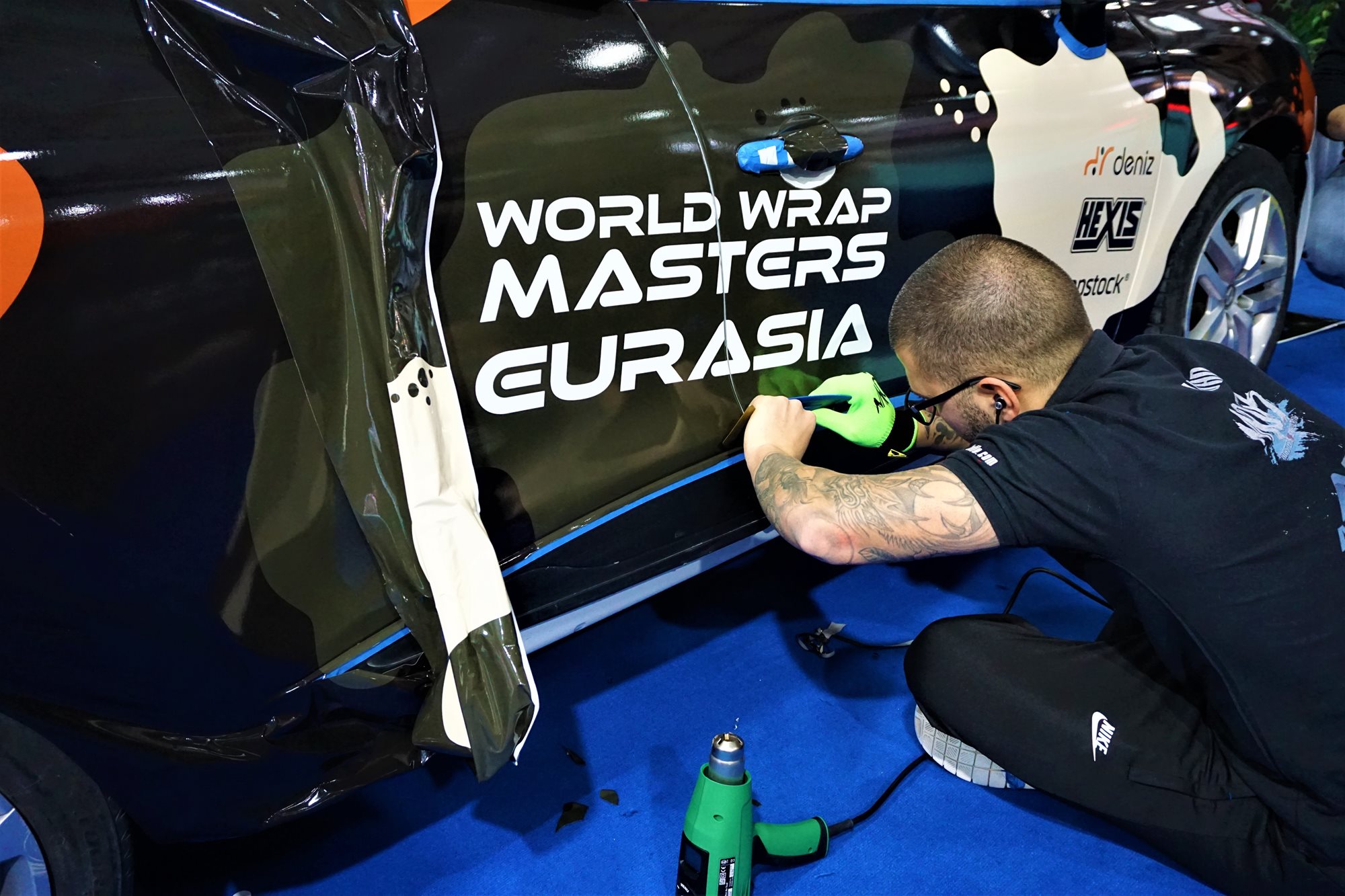 Fatih Yildirim from Pixar Reklam from Turkey came second, Aleksandar Atansov from Astro Folio from Turkey came third and Sabin Topalov from Vip Center Haskovo came fourth. Ivan commented on his competitors: "This year the competition was fierce, I have such admiration for the other finalists each one of them was a worthy contender. It was a big challenge for me."
Ivan won the World Wrap Masters Final 2018 and is aiming to repeat his win this year at the World Wrap Masters Final 2020, he comments: "I was crowned World Wrap Masters 2018 and I will try again to win next year. The adrenaline and feeling that I experience cannot be described in words. I will try my very best to win in Madrid, however I know this will be difficult, but I hope luck will be on my side!"
Ivan will compete at the World Wrap Masters Final 2020 at the Global Print Expo 2020 from the 26th-27th March at the IFEMA exhibition centre.
This article first appeared on Word Wrap Masters